REGUPOL equiline border
Product details
Elastic and robust edging elements that last and protect.
REGUPOL equiline border – the riding arena border that lasts.
The borders around an arena should do one thing above all: keep the footing where it belongs. With our REGUPOL equiline border elements, you'll have no trouble at all keeping any footing in any riding arena, whether it's a sand, wood chipping or textile footing.
At the same time, our REGUPOL equiline border elements provide protection for both horse and rider, because when horses step on the arena edges, the impact is deadened by our elastic REGUPOL material. Nevertheless, REGUPOLequiline border is robust, long-lasting and weather resistant. So even if riders do come down to earth with a bump, they can be sure our elastic material will give them the best possible protection. With REGUPOLequiline border, you can have a riding arena bordering on perfection in all requirements of appearance and safety.
There are even more floorings that can be edged using our REGUPOL equiline border elements.
Find out more
REGUPOL equiline border are elastic and robust riding arena edging elements that last and protect.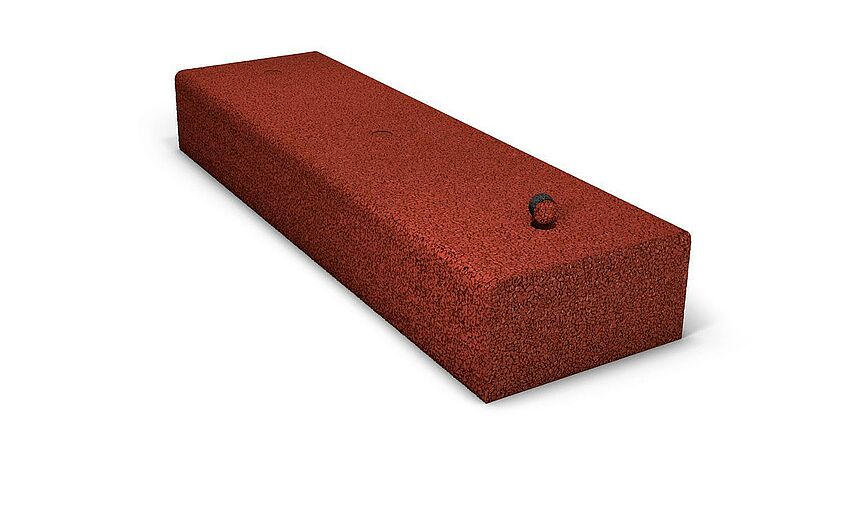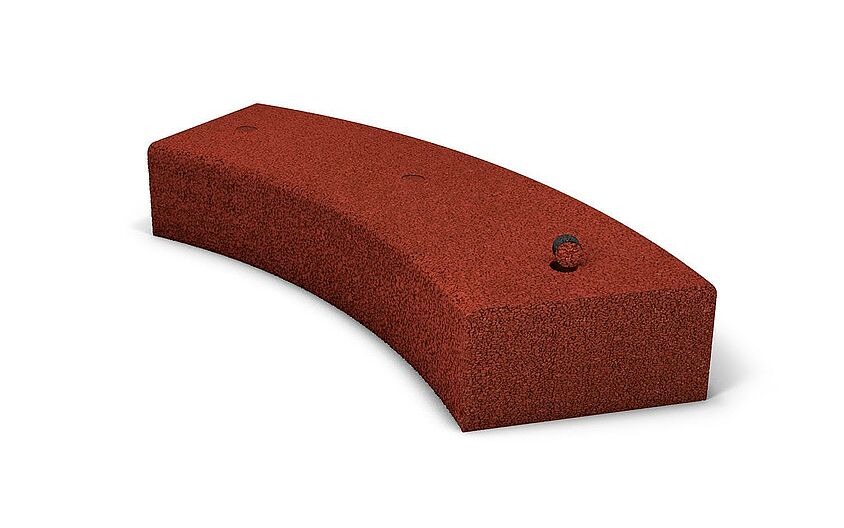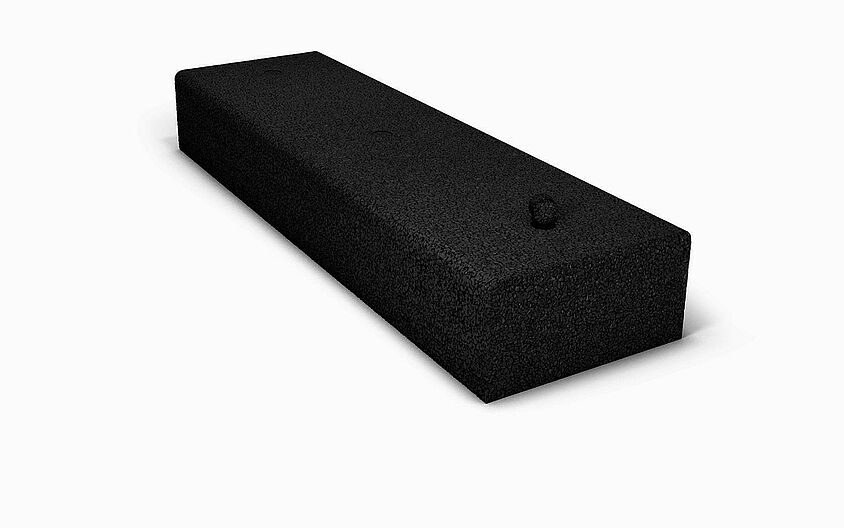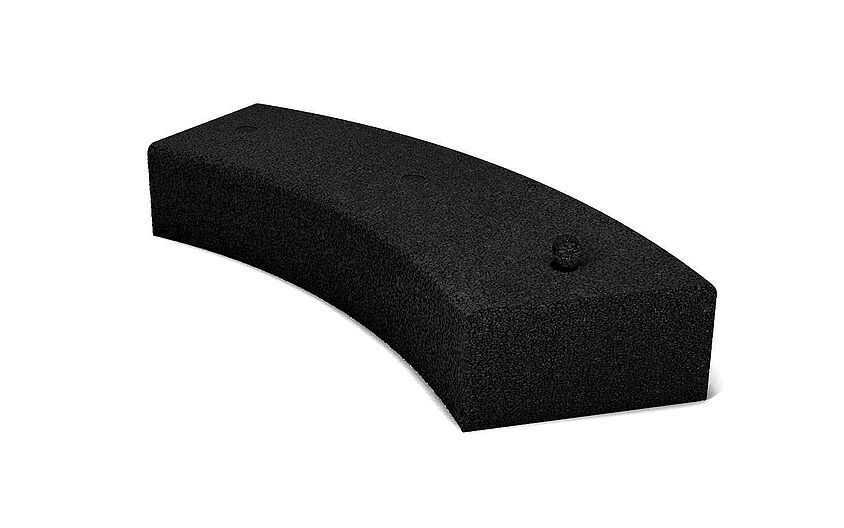 Colour and pattern selection
Features
---
high protective function
elastic
robust
Technical Specifications
---
Applications
elastic edging elements for riding arenas, paddocks, walkways, washbays and more.
Material
PUR binders, components made of synthetic rubber (coloured)
Dimensions
1000 x 300 x 150 mm
tolerances: length/width ± 1 % | thickness ± 2 mm
Weight
approx. 40 kg/piece
Structure
moulded elastic part, straight element with rounded edges and bolt holes (plugs supplied to close bolt holes)
Service
product sample service, individual consulting, instructions for cleaning and care.
Installation
installation with reinforcement steel onto leveled and compacted gravel base. Other options available.
Accessories
plugs made of REGUPOL material to cover bolt holes, use a one-component PUR adhesive sealant. Also available as curved 1/8 circle segments.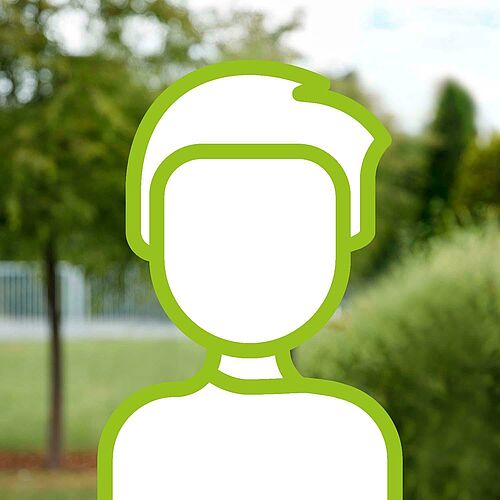 Your contact at REGUPOL
We're here to help.
Daniel Anasson
REGUPOL Australia Pty. Ltd.
Sales Team Australia
The riding arena borders for construction and renovation
Our REGUPOLequiline border elements are not only the ideal choice when building a new arena, but also for improving old ones, as they can be retrofitted very easily. A concrete base is not absolutely necessary. A level, compacted gravel sub-base is quite sufficient, as the REGUPOL riding arena border elements can be installed by fixing iron or steel reinforcing rods into the pre-drilled holes. A plug made of the same REGUPOL material as the border elements plug up the hole to give a uniform appearance to the surface. The front ends of the strong border elements are glued together during installation.
go back