For indoor and outdoor facilities
Handling firearms requires extreme concentration. After all, the intention is to hit the desired target. Make your shooting range safer with our REGUPOL safety floors and elements. If a shot misses the target, there is considerable danger from ricochets and rebounds. Our safety floors and safety elements for shooting ranges safely absorb bullets or redirect them towards the bullet trap. REGUPOL is used in both indoor shooting facilities and in open air ranges.
We have both permanently installed safety floors and wall panelling on offer, as well as flexible application products to improve, expand or mobilise your bullet trap solutions. Read more here about which areas of application our REGUPOL products are suitable for in shooting ranges.
"Various REGUPOL products have been in use at our two locations in Germany for many years. For example, several of our indoor shooting ranges are equipped with REGUPOL ballistic safety floors. I am impressed by the aspects that the floor combines: it reliably absorbs missed shots, is extremely non-slip and easy to clean. REGUPOL's comprehensive services round off the overall package."

Michael Vogel, Managing Director of Jagd & Schiesssportzentrum Vogel GmbH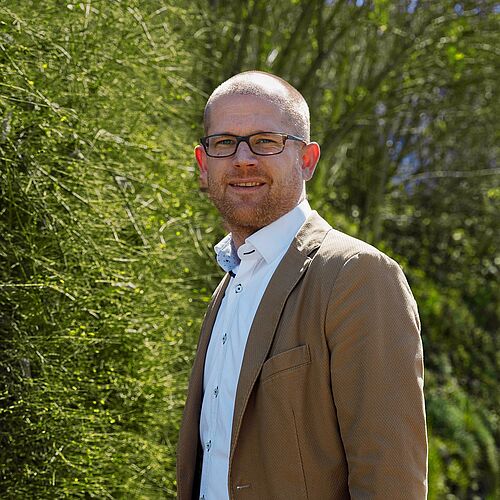 Your contact at REGUPOL
We're here to help.
Jan Weber
REGUPOL Germany GmbH & Co. KG
Sales Manager International