Attractive design, functionality and protection
Whether fitness chains, Crossfit boxes, individual studios or micro gyms, every fitness centre has its own individual character, its own design and is often specialised in specific training methods. But regardless of whether a fitness studio is designed for certain types of training or a great variety of training techniques, you can rest assured that we have the right fitness floor for each individual area. Our floors combine functionality with protection and attractive design.
The right flooring for every application
REGUPOL everroll fitness floors are suitable for all the different areas in fitness centres. We have developed floors that meet the different requirements needed in the various training areas. In addition, you can also install our REGUPOL everroll fitness floors in other areas outside the actual training areas, such as in reception or changing rooms. With us everything comes from a single source.
Our REGUPOL everroll fitness floors are already in use in fitness centres all over the world. They are extremely robust, resilient and slip resistant. Our floorings are available in a wide range of decors and colours. Your advantage: You can either visually separate the different training areas in your fitness centre from each other or choose a uniform design for them all. You also have the option of designing your floor based on your corporate identity colours.
Our fitness floors can be individually tailored to fit the space available in your fitness centre, or they can be branded with logos and lettering. If you have any questions or would like a quote, feel free to contact us.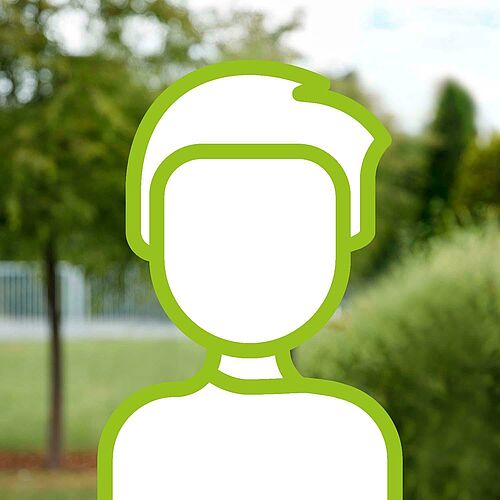 Your contact at REGUPOL
We're here to help.
Sports Sales
REGUPOL Australia Pty. Ltd.
Sales Team Australia