Flooring Solutions for noise reduction in fitness centres
In urban areas in particular, multi-storey building complexes are not uncommon. In addition to apartments, offices, and retail space, they also accommodate fitness studios. However, the noise generated by workouts can often be perceived as a disturbance, both in the studio itself and in other parts of the building. In our range, we have products and systems to effectively counter the problem of sound transmission in fitness centres. Our experts are also on hand to help you meet your individual requirements. Working together with you, they will develop project-specific flooring solutions tailored to your needs.
∆LAF,max 22 dB (48 mm) and ∆LAF,max 40 dB (88 mm)
∆LAF,max 25 dB (58mm) and ∆LAF,max 36 dB (83mm)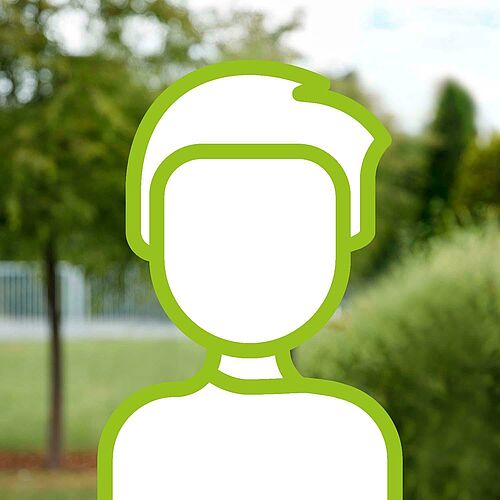 Your contact at REGUPOL
We're here to help.
Sports Sales
REGUPOL Australia Pty. Ltd.
Sales Team Australia